Welcome
Welcome to the Convent of Mercy Nursery School Web Site - we are situated in the centre of Downpatrick on Folly Lane. We are a purpose built Nursery school which opened in 1979.
We hope to keep you up to date with daily events and activities within the Convent of Mercy Nursery School. To provide suggestions on how to extend and develop your child's learning and awareness of the Nursery curriculum. To provide information on local events or fun activities each month in the Parents Page or Newsletter.
Please contact us at conventofmercyns@outlook.com
Latest Photographs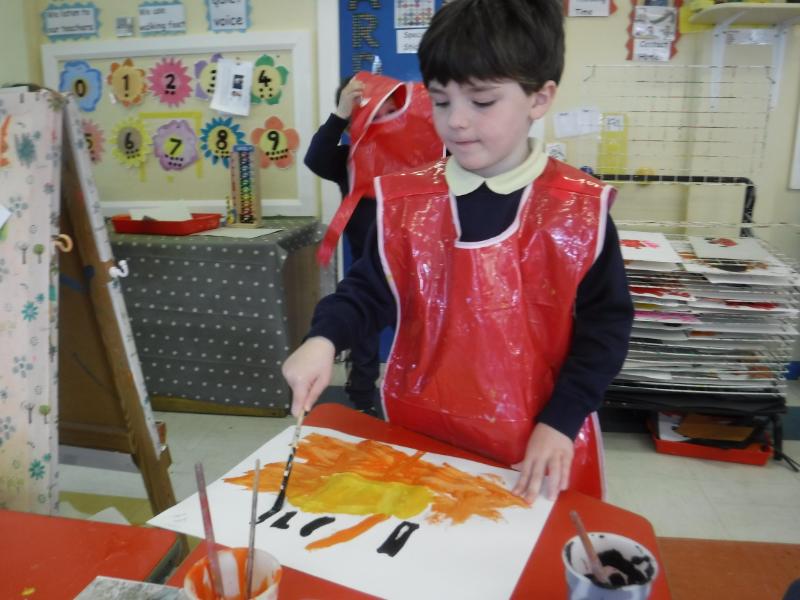 Upcoming Events...
Monday, 28th June 2021
Last day of dinners
Tuesday, 29th June 2021
Last Day of Term Finishing at 11am