Story Time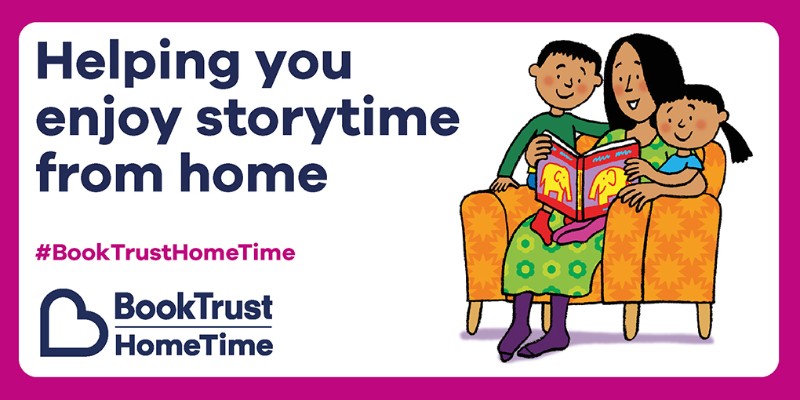 Rufus - Handwashing with Rufus
https://www.safefood.net/food-safety-kids/handwashing
The Very Hungry Caterpillar - VIDEO
Do you know you can down load books and magazines from the library - click on the link below and you can sign up.
https://www.librariesni.org.uk/Pages/LNIeBooksandeMagazines.aspx
BOOK TRUST
BookTrust have launched a new digital hub, www.booktrust.org.uk/hometime which is packed with reading advice, ideas, activities and resources.
On Monday 6 April we launched a Northern Ireland page, where we feature local authors, illustrators and initiatives. We will use this portal to highlight the amazing talent we have and share what other organisations are doing to support families across Northern Ireland.
The BookTrust NI facebook page allows us to connect with families and share the work that authors and illustrators post on Facebook. We will be able to share your organisations content there too www.facebook.com/booktrustni
The Gruffalo
We're Going on a Bear Hunt
The Very Hungry Caterpillar
Story Time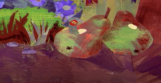 The Very Hungry
Caterpillar - VIDEO

Story Time Videos
People Who Help Us - Chef
Please Don't Talk to the Bus Driver
Maisy, Charlie and the wobbly tooth
Don't Chat to the Bus Driver
The Best Dog in the World
Dinosaurs love underpants
Pardon? Said the Giraffe 🦒
Goldilocks & The Three Bear
Snuggle Up, Sleepy Ones 😴
There's no such thing as monsters
I don't want to go to bed!
Snappy Little Snowtime ⛄️
The Perfect Christmas Tree 🎄
That's not my witch .....
That's not my hedgehog...
The Very Hungry Caterpillar 🐛
Barry - The Fish with Fingers & the Hairy Scary Monster
The Smallest Fish in the School
What Time is it Mr Wolfe?
Norman - The Slug with the Silly Shell