Wellbeing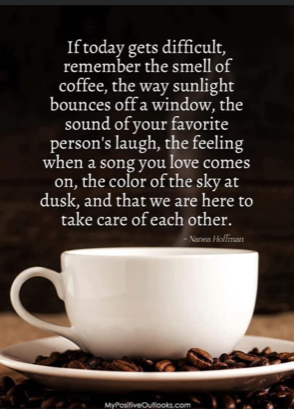 There is much that each one of us can do to support the wellbeing of those in our lives
We don't know whether the coronavirus situation will impact on children and young people's mental health, but we think that it may.
We want to do all we can to prevent this from happening, or to minimise it. That's why we are giving this clear, simple advice to all those who are supporting children and young people - including to young people themselves.
There is much that each one of us can do to support the wellbeing of those in our lives, including children and young people who may already be vulnerable or suffering from mental health difficulties.
https://www.annafreud.org/what-we-do/anna-freud-learning-network/coronavirus/
Talking to your child about coronavirus
As coronavirus is a major topic of discussion on the tv, radio and in our homes - the children may have some questions or worries. It is very difficult to stop them hearing the news or our discussions with friends - no matter how hard we try. Below are links to different organisations that might be helpful. Check them first to see which you think might be suitable for your child.
How to talk to your child