Quiz Ideas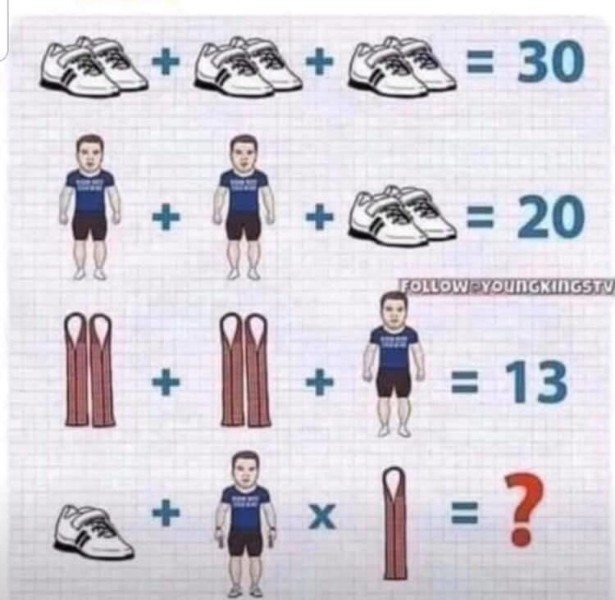 It is important as grown ups to take some time for ourselves each evening to switch off the news and take our minds off the ongoing events. You can have a quiz evening in the house or with friends over Whatapps Video Call or Zoom. We will be sourcing a variety of quizzes and will provide the answers in a different section.
WE ARE ADDING A QUIZ TIME BOARD TO THE CONVENT OF MERCY NURSERY PINTEREST ACCOUNT
1 & 2:The first two photos are movies.
3: Belfast Bar - a few closed a few years ago
4: TV & Film Characters